My Aunt Darlene, Cousin Joey or 2nd cousin Madison had NEVER been to Disneyland! This was going to be a fun day!

Sam, Aunt Darlene and Joey on the tram to Disneyland
My mom, Brian, Bailey and Megan on the tram to Disneyland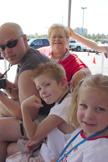 Us standing in front of California Adventures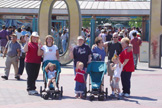 Brian, Megan, Sam and Bailey in line for Soarin over California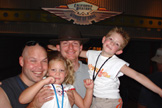 My mom, Aunt Darlen and cousin Joey in line. Sam is trying to be out of the picture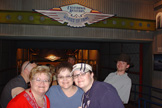 Me and Joey with our CHEESY grins!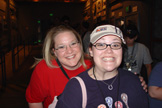 Waiting for the front and middle of the ride. Look at Brian's impressive biceps! And I think my aunt is a little afraid of heights!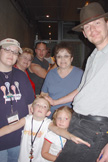 Us as honorary bugs in It's a bugs life show.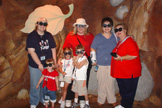 C for Charity or Cheesy ? ;)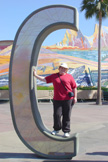 Pluto and the little ones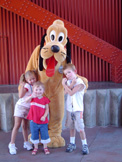 Madison waiting for food.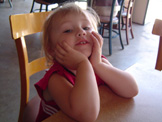 Sam looking cute in in his Indiana Jones hat.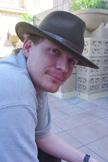 Everyone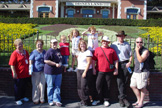 Everyone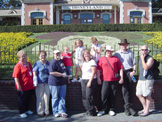 Official photo from Disneyland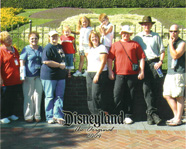 Bailey ... wassssup!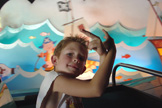 Aunt Darlene on It's a Small World. Yes we got dragged onto it!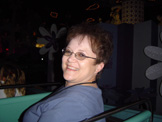 A beautiful flower!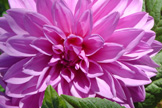 Darlene, Madison and Mickey Mouse!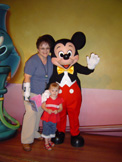 Madison playing with Minnie Mouses things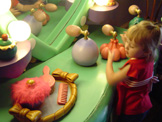 Madison, Darlene, Heid and Megan at Minnie's house.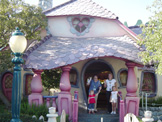 Bailey, Megan and Madison playing on the fire truck.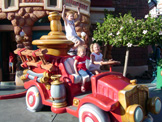 The kiddy roller coaster but thought it was pretty amazing I actually got the shot of them. Brian is looking back at my sister and my cousing Joey is missing because of the street lamp in the way.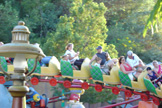 A serious of 'A bird'. Sam and worked on this series together.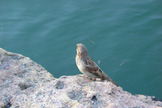 A bird checking out the flowers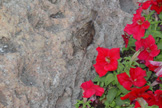 A bird snagging a piece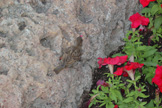 A bird going in for more.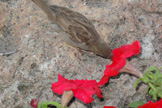 More pretty flowers.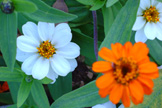 Heidi, Megan and Bailey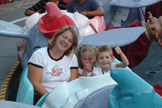 Joey and Madison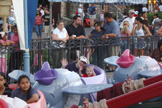 Heidi waving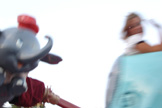 Brian and my mom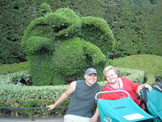 Another flower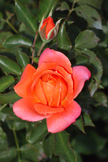 And another flower. Sam took this one.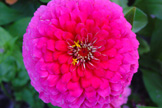 Bailey, Madison, Megan and Heidi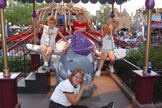 Madison and Joey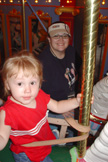 Megan and my mom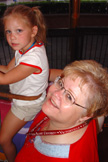 Me, my mom and Megan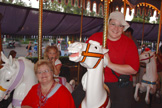 Madison enjoying the ride.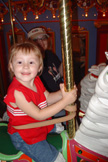 Brian videoing me taking a picture of him.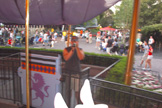 Megan enjoying the ride.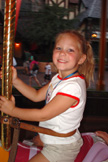 Joey after experiencing the Indiana Jones ride.