Playing wedding march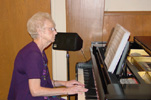 Grandpa with Annette's Neice Sky (I think)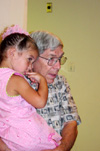 Chatting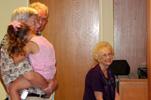 The groomsmen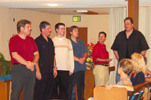 The bridesmaids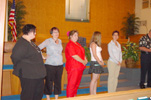 Annette and dad joking on the way up the isle.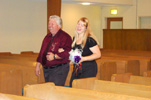 I love the looks on everyone's faces in this shot. They are just having a good time. :)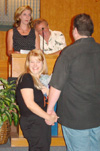 Holding Hands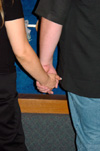 I loved Annette's shoes... And you get a glimpse of Tim's, not nearly as sexy ;)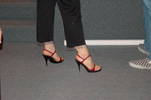 A loving look at her future husband.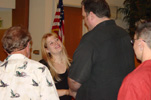 Tim playing with nephew.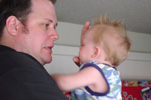 Awh! What a sweet uncle and what beautiful baby blue eyes!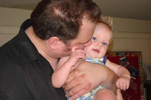 Annette animatedly explaining her point.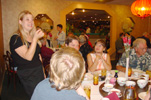 Annette listening intently to Jerome.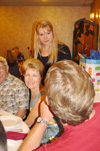 The entire table listening intently to Jerome.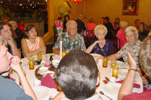 Hanging out.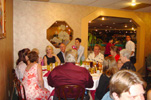 Catching up.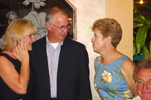 Group shot.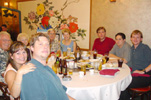 Group Shot.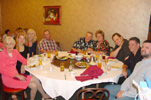 Group Shot.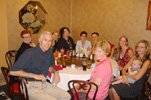 Group Shot.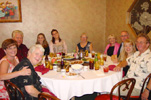 Jerome, Phil and Sam.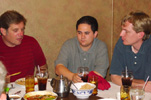 Enjoying a conversation.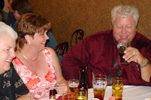 Sam and Tim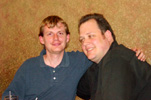 The Geeks - Jerome, Phil, Sam, Tim and David (I think is his name)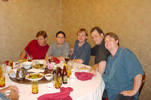 Group Shot.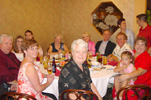 Relatives on Annette's side.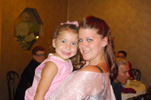 Tim and I.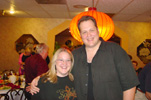 Annette with relative.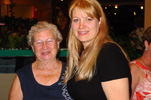 Jerome and Phil looking thrilled about getting their picture taken.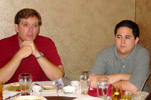 Maid of honor talking to parents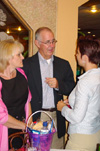 Family photo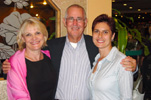 Annette and Dad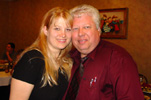 Annette with wedding coordinator/family member.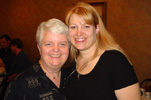 Tim's Dad.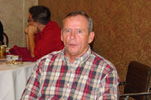 Annette and I.