Brenda took some shots before I arrived. My dad flew home while I was in the air.

Papa and Nana with the grandkids, Sierrah, Gabriel, Jackson and Amber.

Papa with his boys, Gabriel and Jackson

Nana with her girls Amber and Sierrah.

My Dad and Mom (aka Papa and Nana)

Me holding my newest nephew, Gabriel Trace Ring (4 1/2 months old)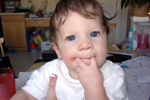 Sierrah Paige Ring posing for the camera (8 yrs old)

Sierrah is too cool

Amber Renae Ring (10 years old, 11 at the end of this month)

Amber posing for the camera

Gabriel being the cutie he is.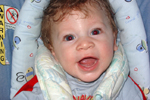 Jackson Even Michael Ring (4 yrs old). He is such a sweetie!

Me and Gabriel.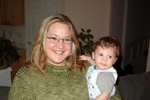 Gabriel's baby dedication. My brother Shawn, his wife Brenda, Pastor Jay, and little Gabriel Trace.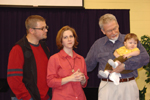 Pastor Jay and Gabriel.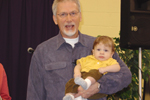 Praying over little Gabriel.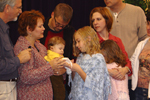 Group shot - Left to right - Top Row: Me, Brenda, Shawn, Karen Bottom Rob: Amber, Gabriel, Jackson, Sierrah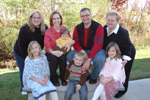 My brothers family. Brenda and Shawn with Amber, Gabriel, Jackson and Sierrah.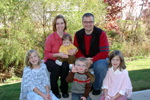 My neices and nephews with my new friend Rachel who's living with them until her return back home to South Africa.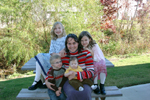 Shawn and Brenda.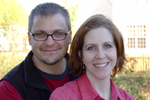 Nana with her grandkids!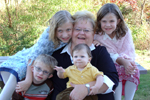 Me standing in front of Lake Cornelius.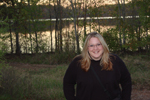 Riding Shawn's motorized scooter! It was rather fun!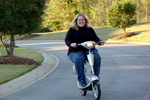 Jackson looking at pictures from old classmates from Mississippi.

Jackson having a sweet moment looking over his card and photos from his old class from Mississippi.