Kitty Hawk Memorial

The Wright Brothers Museum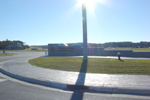 I had to take a picture of this rug of the place we went out to eat at... Dirty Dick's...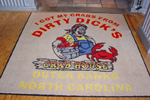 On the road south to Cape Hatteras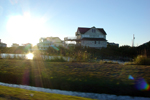 I think they call this wind surfing.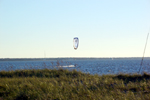 My mom with Gabriel with Cape Hatteras light house in the background.

Sierrah and Jackson

Rachel

Sierrah, Amber and Jackson

Cape Hatteras Lighthouse, if you look closely you'll see that I'm standing at the base of the lighthouse

Series of different framing of the lighthouse (1 of 8)

(2 of 8)

(3 of 8)

(4 of 8)

(5 of 8)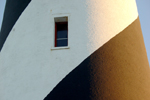 (6 of 8)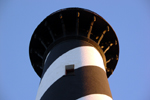 (7 of 8)

(8 of 8)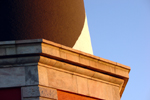 A view when walking away.

Wanted a shot with the lighthouse behind me.

My adorable neices and nephews hanging on the entrance sign

Shawn, Bren and Co

Me and proof that I was actually at the Cape Hatteras Lighthouse

Me and my mom

Me with the Atlantic ocean behind me!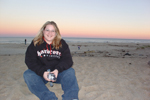 A very "Anne of Green Gable's" shot. If you've never seen this movie, you should! Beautiful scenery in the film.

another "anne of green gables" shot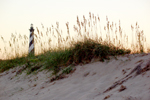 Brenda's "anne of green gables" shot

Jackson and Rachel

Brenda and Gabriel

Me with my feet in the water.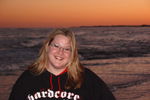 Amber Ring was here!